Liquidity Sourcing + Quotations + Hedging execution
Smart order routing to find the best execution price among mainstream derivatives venues and counterparties (Deribit, bit.com, OTC market makers…)
CME support will be on-demand depending on the broker / FCM you use (e.g. IB is already supported).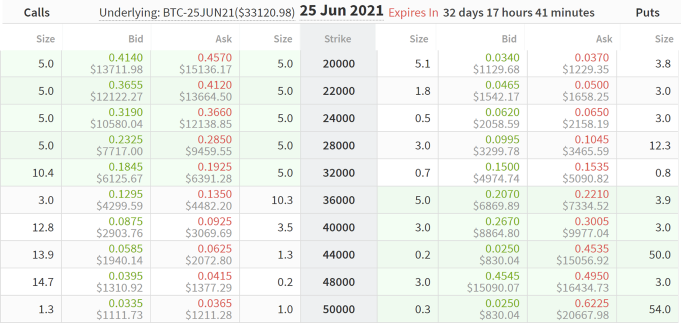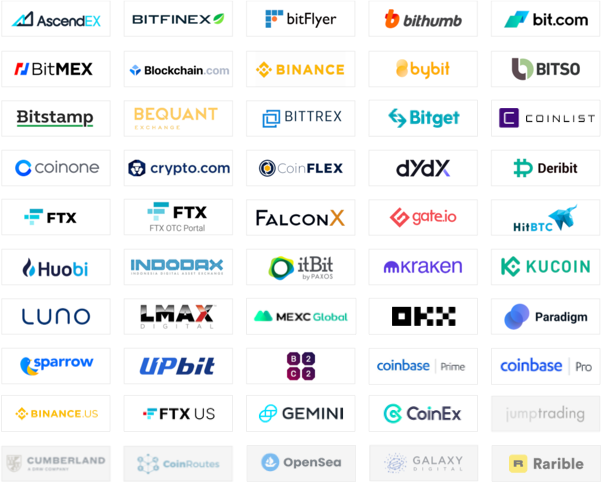 Blockchain / DeFi Protocol
+
Real-time Data from All Types of Counterparties
Integrate to all types of counterparties, including mainstream crypto exchange, OTC liquidity provider, bank, custody, traditional broker (IB) and exchange (CME, TSX)... in total 50+ counterparties.
Uniquely designed proxy mechanism to keep prompt exchange info without exceeding API rate limit. (e.g. sync data from 100 Binance sub-accounts)
Full Trading Functions
Both API and GUI access, to access 30+ exchanges and liquidity providers. From simple multiple-account trading, to professional trading (liquidity aggregation, TWAP, VWAP…) and sophisticated algo trading (multiple-leg funding rate arb, spread trading...)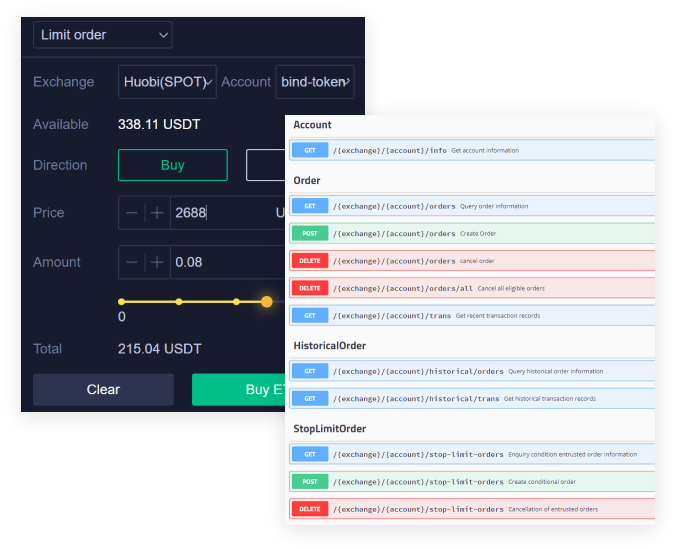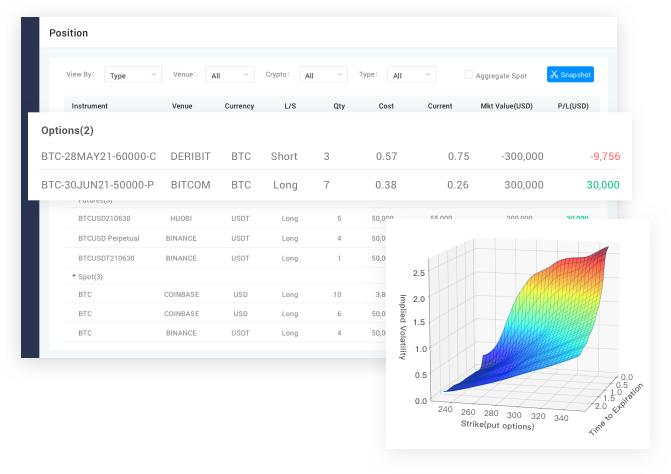 Portfolio Risk Control
Manage the risk in various levels, each single account, one portfolio combination, to whole book. Alerts based on Greeks and maintenance margin calculations.
Extrapolate Vol. or manual input for unlisted instruments supported.
Clearing and Settlement
Different price on expiry scenario (strike price) would mean different return.
E.g. a dual currency investment with strike price of $60k, means settling by BTC when price <= $60k, and settling in USD(S) if price is higher than BTC